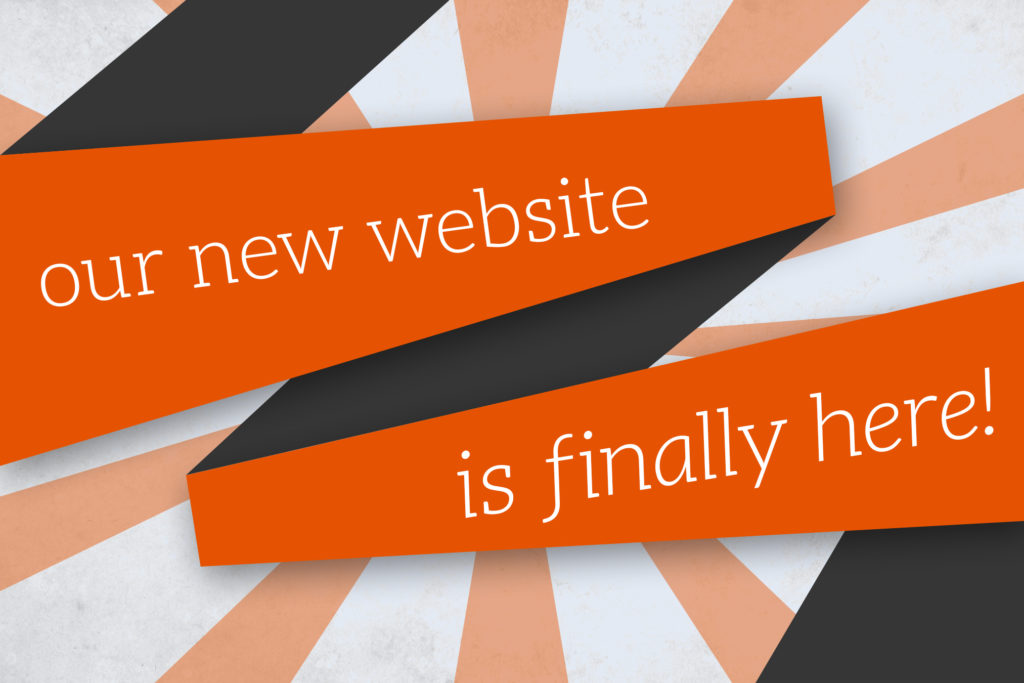 Welcome to our new Website
We are please to announce the launch of our long awaited website and online store. Some may say 'about time too!' Its been a very busy time designing, creating and shipping our great range of creative MDF and Oak Veneer designs and products for our creative and talented customers.
As you can imagine, getting our huge range catalogued and passed to our webmaster is not an easy task. Especially as we have many, many more items that still need adding… so come back and visit us often to see our latest designs and ideas. They will be added on a daily basis.
Our new website will assist our team in providing our valued customers with an improved customer service, a one stop place to buy all Woodform Crafts designs and one centralised, more personal contact and messaging interaction.
We have many further improvements and new features to add to the website in the coming weeks. These features will allow our customers to showcase their creative talents and outbound links to their own websites, if applicable.
At Woodform Crafts we pride ourselves on customer interaction, ensuring that you get exactly what you require. so please feel free to contact us at anytime.
Enjoy our site
Shelly