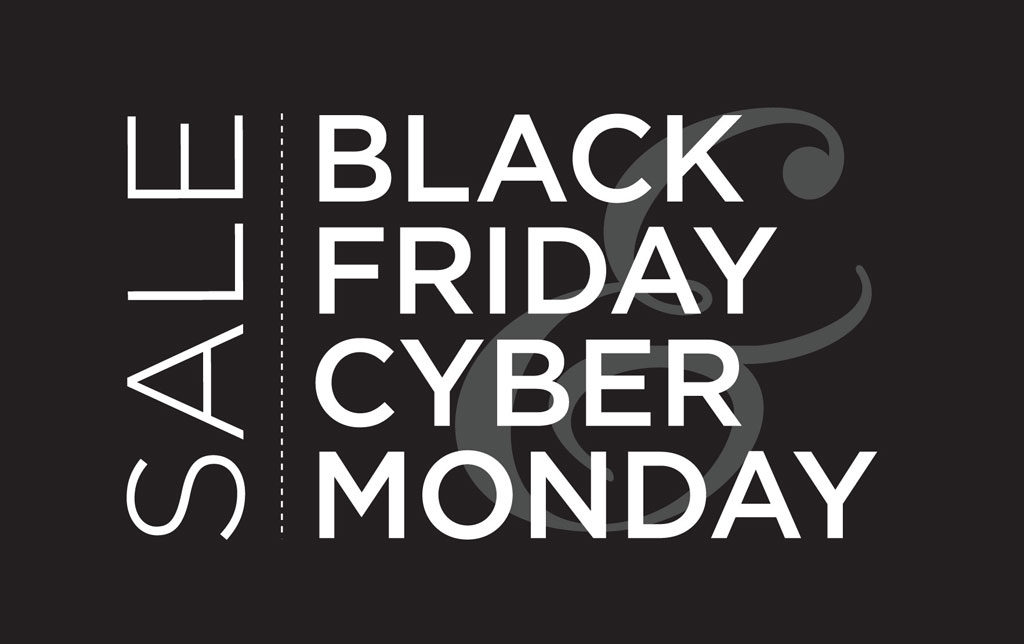 Black Friday to Cyber Monday – all weekend event
Its that time of year again, thanks to those lovely people from across the pond, yes it's Black Friday.
We have huge savings and incredible offers that will run from Black Friday – throughout the weekend and into Cyber Monday!
All our Black Friday/Cyber Monday offers are in our usual 'Weekly Offers' category page along with other long running offers and savings.
Don't miss out, these offers will cease on Cyber Monday (27th) at midnight!
View All Black Friday - Cyber Monday Offers