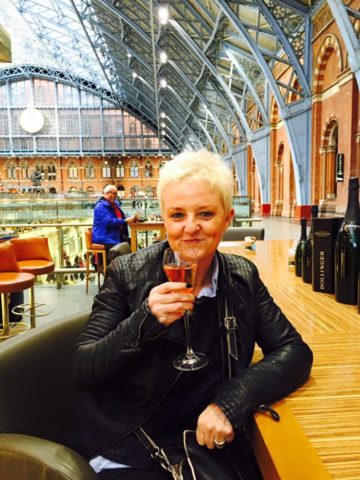 Happy Crafting x
Shelly & All From Woodform Crafts
About Woodform Crafts
Hi, I'm Shelly
We are a family run business manufacturing for over 20 years supplying wood products, we started manufacturing wooden fire surrounds with quite a lot of machinery. We then ventured into shop fitting, supplying many museums and bespoke items, this lead by accident into becoming the top UK craft shape manufacturers. We started supplying plaques and hearts with our CNC machine. After greater demand last year we invested in a laser machine and never looked back.
We have a small dedicated work force of 7 staff
After researching the market, I wanted to design a website with no hidden charges, what you see is what you pay, with no shock at the end/ We also cater for the people who just want one item and dont want to pay high postage charges, so welcome to our site and hope you like what you see.
We cut in all thickness 3mm, 4mm, 6mm and 18mm, using premium materials cut on the laser or CNC.
The CNC items will have clean edges and are fully sanded before they leave but the laser products will have slight burn marks due to the laser beam cutting through the materials
Our lead times are displayed on the site, most days orders leave the same day if they are stock items. We do carry a considerable amount of stock at all times, but at the busy seasons ( we do work 7 days a week) we aim to bring your items as quickly as possible.
Any questions or clarification you need on any part of our service, please don't hesitate to contact us